Staff cafe
The Macquarie University Staff Café is located just a short stroll from the Macquarie University Library and the Macquarie University Sport and Aquatic Centre.
Set amongst the leafy surrounding of the University campus, our staff take great pride in the quality of our cuisine, service and surroundings.
*Please be advised that pre-order bookings must be sent at least two working days (48hrs) before the actual booking. Same day pre-orders will not be accepted. Pre-order bookings are per table NOT per person. Online pre-order is not a booking and bookings must be done via email or phone prior to submitting a pre-order.
Staff Café - Specials
Sample one of Staff Café's great value-for-money specials:
$6.50 for a bacon and egg roll and small coffee every day from 9.30am - 12pm (vegetarian option available - egg, cheese and tomato roll)

$6 for freshly made porridge with strawberries, banana and toasted almonds
Contact the Macquarie University Staff Café on (02) 9850 7646. Alternatively you can email Staff Café to make a reservation at staffcafe@mq.edu.au
Slideshow presentation
The following slideshow can be cycled through displays. Depending on screen reader and browser combination, they may present one at a time or all at once. Additionally, when the slideshow has keyboard focus, the left and right arrow keys can also be used to navigate the slides.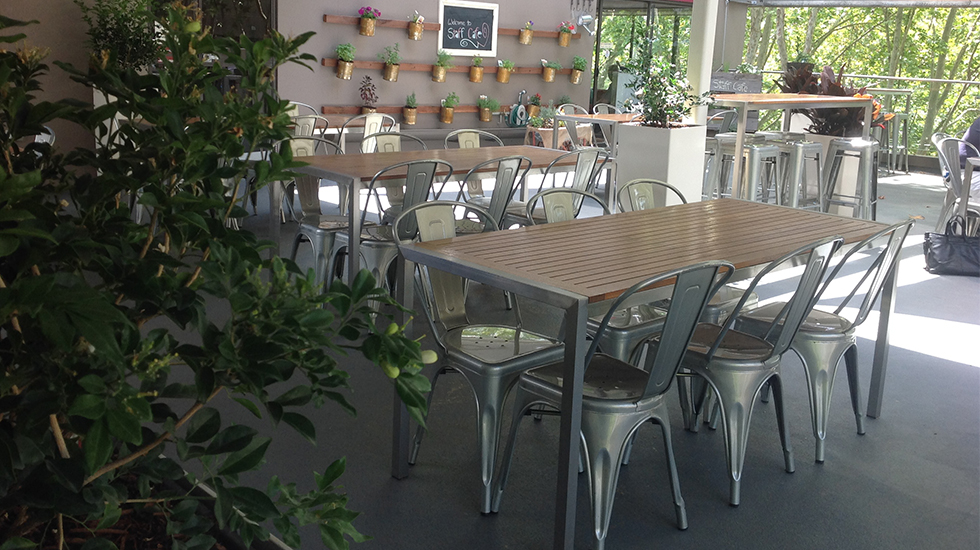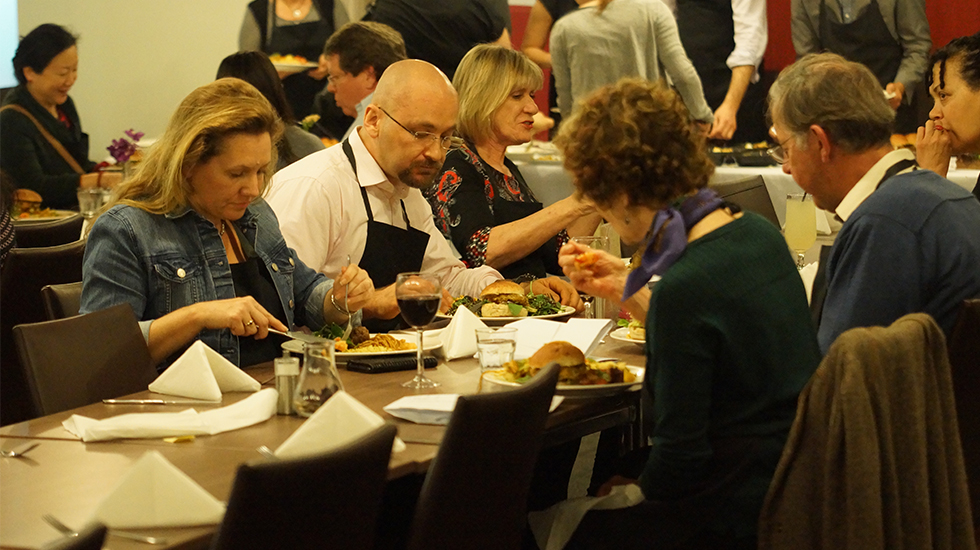 End of slideshow